So, I created some YouTube videos on setting up a Sponge Development workspace and running the server from that workspace.
NOTE THESE VIDEOS ARE OUT OF DATE.
They will still work, but require some extra modifications. I'll be making new videos very soon™.
Setting up Sponge in IntelliJ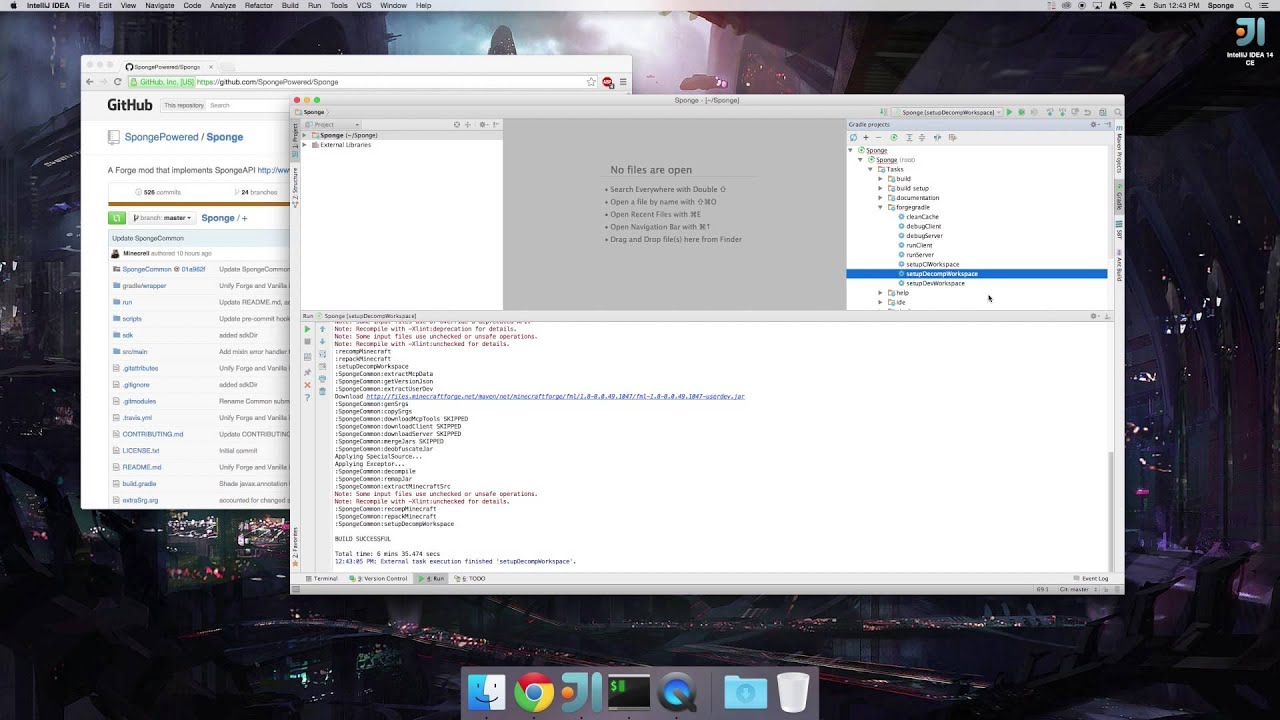 Running Sponge in IntelliJ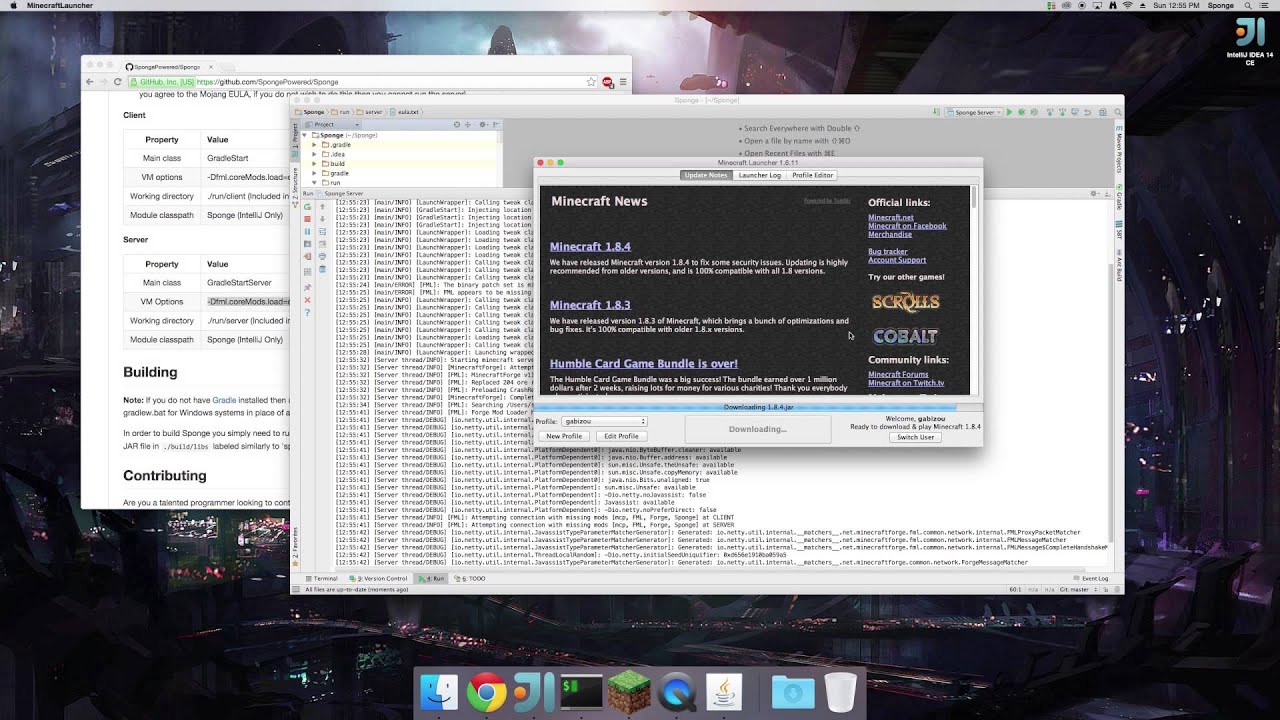 Debugging and Hot Swapping in IntelliJ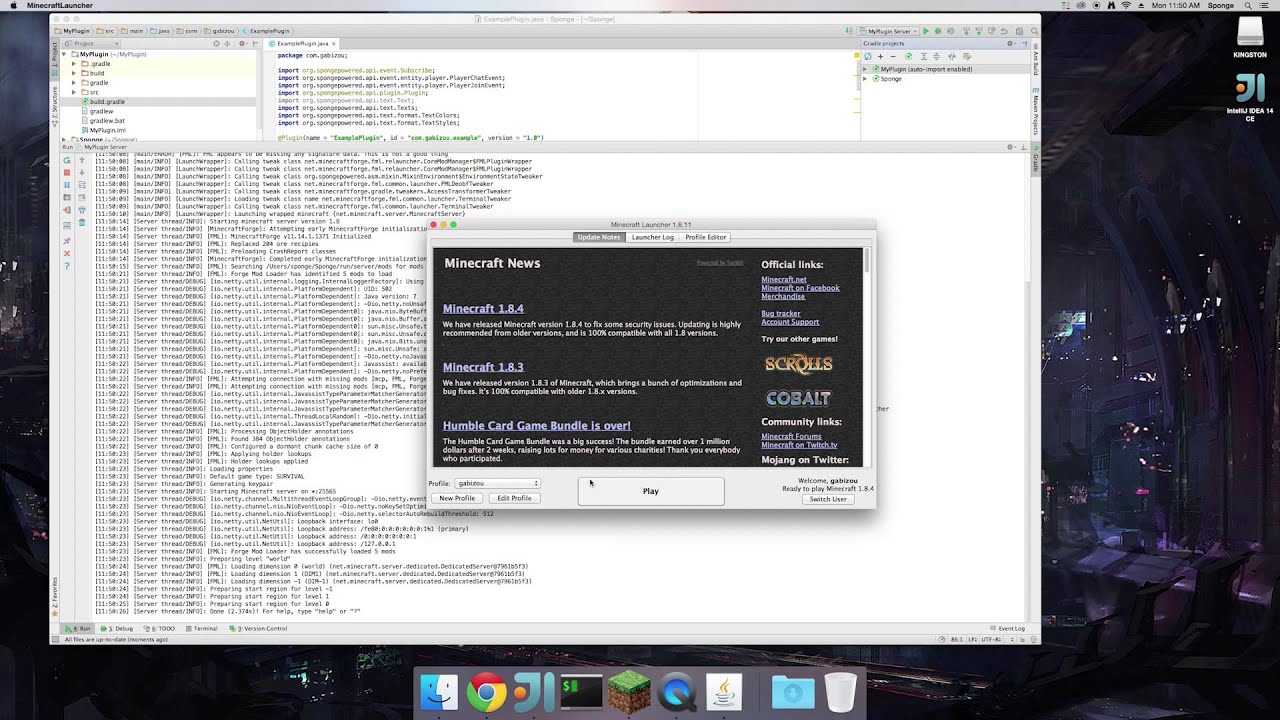 As I create more videos for more Sponge development, I'll provide them here.