Dear all,
I am trying to change the kind of visibility of the display name attribute of an entity.
For example I set an entity displayname to Lvl. 1 Test with the following code.
Text displayName = Text.builder("Lvl. 1").color(TextColors.LIGHT_PURPLE).append(Text.of("Test", TextColors.RED)).build();
living.offer(Keys.DISPLAY_NAME, displayName);

Now when I aim the entity I see the display name, but when its not aimed the display name is hidden. Is there any way to show the display name permanently when the player is nearby the entity?
With aim: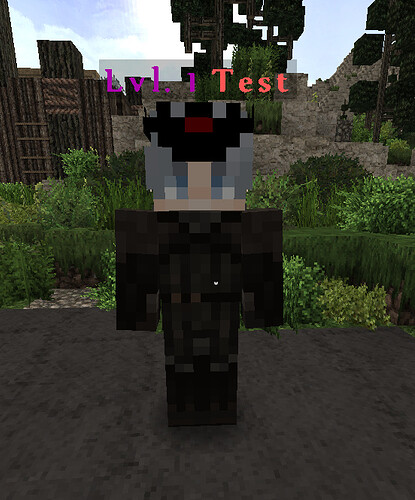 Without aim: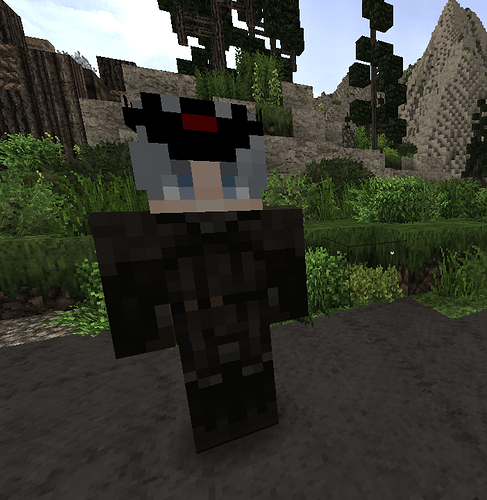 I would appreciate any help
Regards
Sascha