If you are unaware what the spectre dimension is, its a feature of the Random Things mod by Lumien.
Here is a video showing how you access the Spectre dimension, and what it looks like: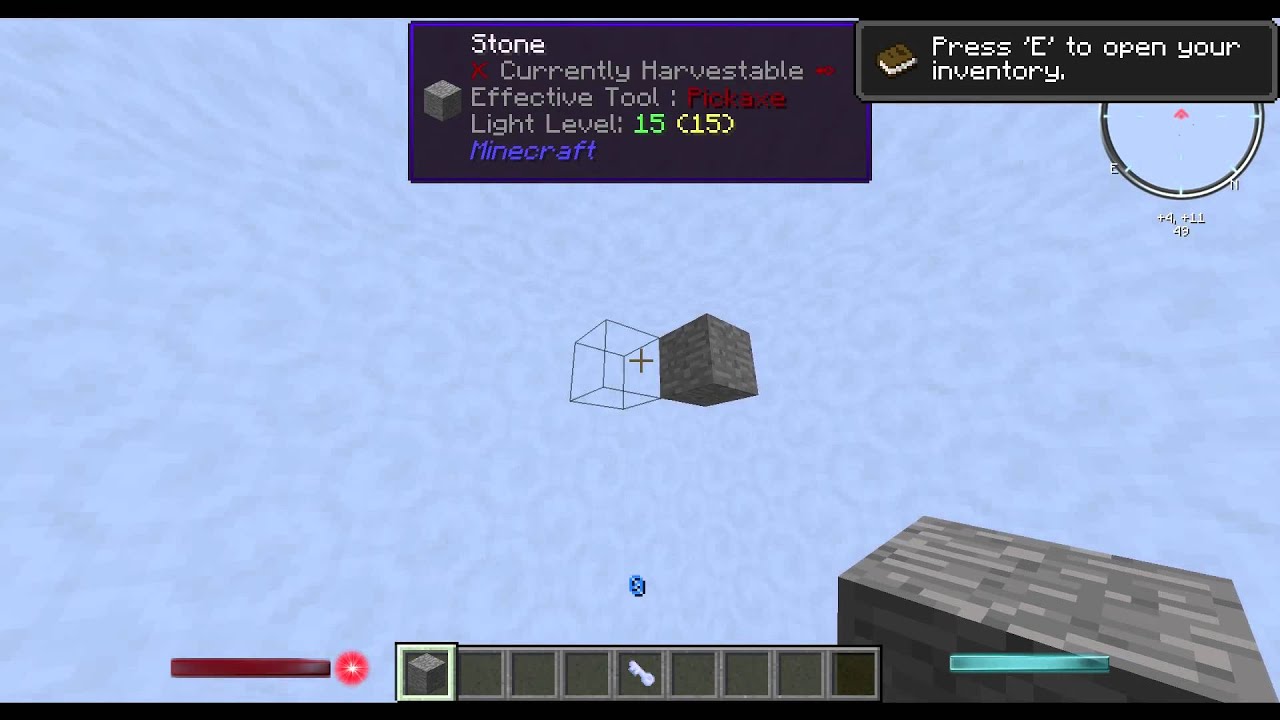 Why this should be made into a plugin:
Plot plugins are boring and overused. Plain and simple. People would flock to something new and innovative like this. AFAIK, this has never been done before with the functionality its made for.
Why it isn't already made:
People typically don't think about implementing something from mods into plugins. I myself just don't have time to work on this, so I'm sharing the idea with you here.
Ending Notes:
The item used to access the dimension is the "Spectre Key."
The box you are in should be re-sizable in the plugin configuration. Also, there could be options to generate bigger boxes if you have a permission, or something.