This is a little like the "How High Can we Count in Pictures" thread however this is about music.
How does this work?
Look at the last post in the thread and then come up with another track that has only one of the same words in either the title or artist. But try to be inventive (dont make it a discography list)
So to start it off.
Buck Tick - Kagerou
Next Tick Tock - Maria Yamechuk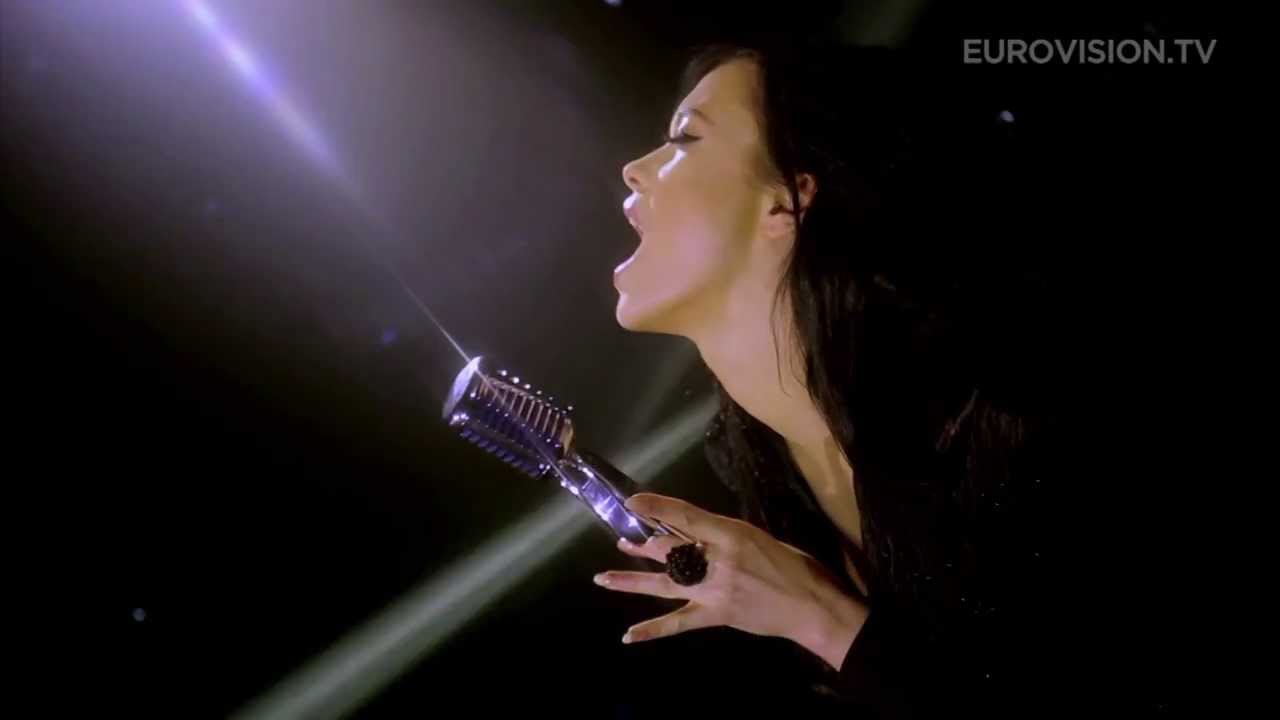 Where will we end up?