Overview
IslandCraft changes the biome distribution of the world to create an endless ocean filled with randomly generated islands. It is a direct port of the Bukkit plugin available here.
---
Screenshots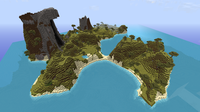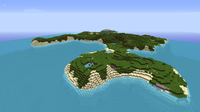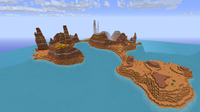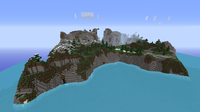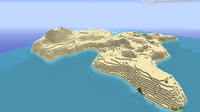 ---
Task List
---
Installation Instructions
Please note, IslandCraft drastically changes the terrain generation of your world. Please make sure you backup everything before installing this plugin!
---
Releases
Please note, this is a BETA release. Expect bugs (though I've done quite a bit of testing). Please report any issues on github.
---
Source Code
---
FAQ