This is a discussion topic for the Ore project, PixelmonSync. View the full project on Ore for downloads and more information.
---
PixelmonSync
This plugin sync pixelmon data between sponge servers.
It's still unstable, so if you want to use this, backup first, it works fine for my bungecord servers.
You need to give your players permission node: "psync.base", then their data will be sync.
Firstly, put it into plugins folder, start server, then stop server.
Secondly, find the setting.conf in config/pixelmonsync/ and open that, modify the MySQL setting.
You need to do this for every server you want to sync or just copy the setting.conf to the right place is also fine.
use /psync to see commands and permissions (you don't need commands unless you want to sync data manual)
Currently, only tested on MySQL.
What data can be sync?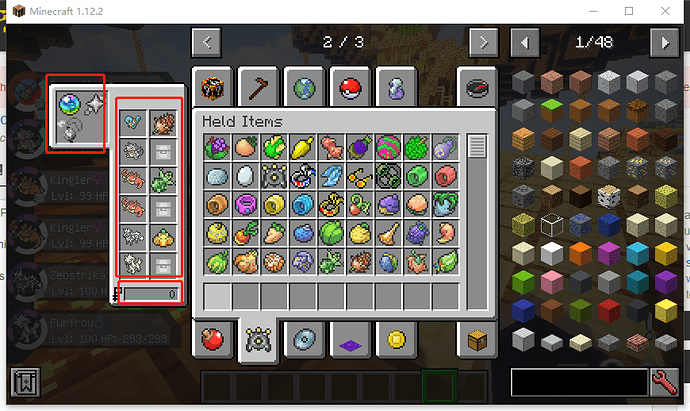 Notice
I suggest you do not use a remote database, because the delay of saving and loading data may cause problems.
The money may not always work(if you have this problem, pls tell me, the amount is right but sometimes it just displays zero)
if you find this plugin is useful to you, just give me a star and I appreciate that