Sate of Sponge XVI is over, thanks for coming!
## State of Sponge XVI is now live!
Join us at Twitch Stream: Twitch
Or hop on the Sponge Community server at demo.spongepowered.org

There's less than a week to go until State of Sponge XVI, your favourite (and only) FLARD-based livestream event. This time around we've decided to spice things up a bit with some server-side mini-games, and other amusing activities throughout the stream. For those players not inclined to sit still whilst we stream, we hope there will be much to see and do. Please join us on
[discourse-chronos time=21:00;date=2018-04-28;format=LL HH:mm;timezones=America/Los_Angeles|Europe/London|America/Chicago|America/New_York;]
… and don't forget to bring your old FLARDCoins!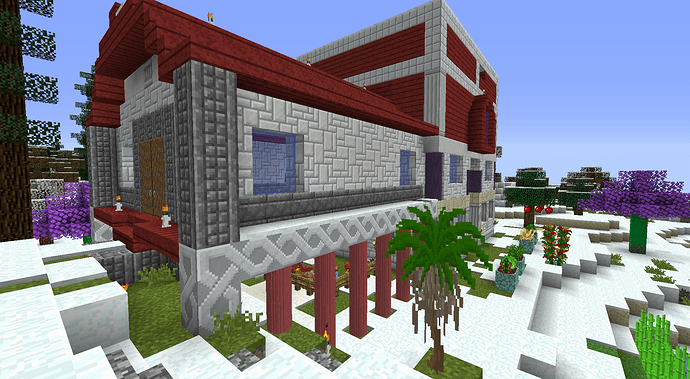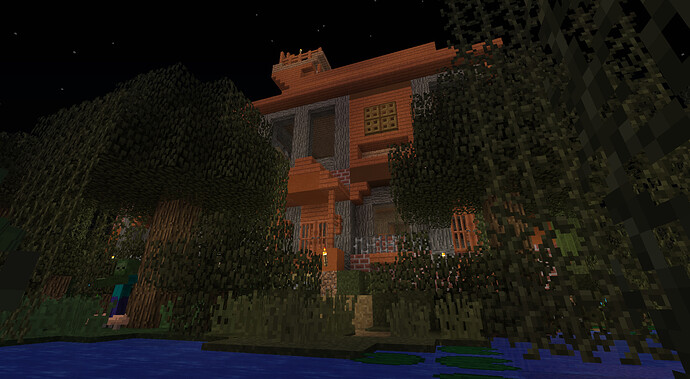 Important Links
Server Address: demo.spongepowered.org
Twitch Stream: Twitch (usually live with music half an hour ahead of official start time)
Twitter: https://twitter.com/SpongePowered
Reddit: https://www.reddit.com/r/spongeproject
IRC: https://www.spongepowered.org
Questions
Please ask any questions you have regarding any and all aspects of the Sponge Project, we welcome the opportunity to discuss important topics and inform the community. Please use any of the links above (Twitch, Twitter, Reddit and IRC) to tell us your question and with luck we can have a go at answering it for you!