I set out to make /list commands better inside of sponge plugins, and this is what I have come up with so far: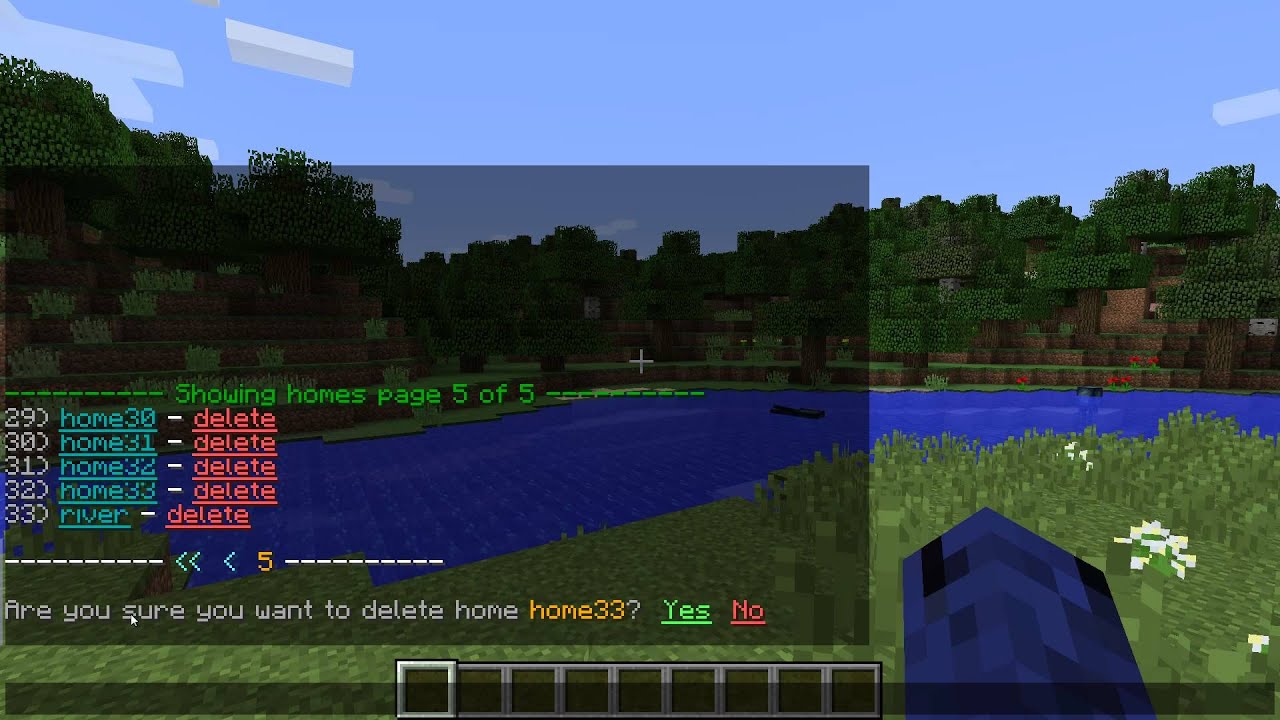 You are welcome to try it out download the Destinations plugin.
You may also steal the source code. (MIT License)
Or track the progress of development.
Updates
Thanks for the great replies!