SimpleVotifierListener
---
This plugin enables server admins to setup simple randomly selected rewards for their users when they vote. This plugin currently only supports NuVotifier for Sponge. It requires an Economy plugin to be installed. (I may make this configurable in the future.) In short - this plugin executes two random commands from a list you specify as well as randomly pays the player an amount in a specified range.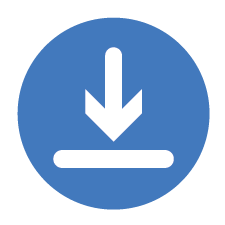 Downloads
You can head over to the GitHub page to grab the latest build of SimpleVotifierListener here.

GitHub Repository
If you'd like to check out the code, you can do so here.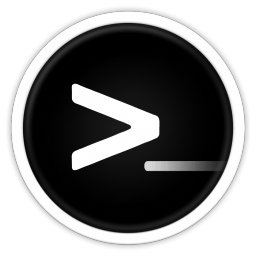 Commands
/votifierlistener - Main command of plugin, it will return the version installed.
/votifierlistener addreward <command> - Adds command as a possible reward.
/votifierlistener removereward <command> - Removes command as a possible reward.    
/votifierlistener addlink <link> - Adds vote link.
/vote - Lists all links in a list (they are clickable).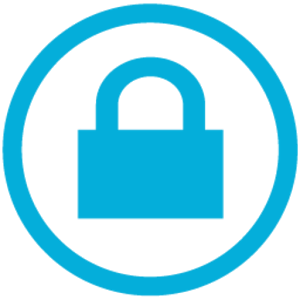 Permissions
votifierlistener.command.use
votifierlistener.command.addreward
votifierlistener.command.removereward
votifierlistener.command.addlink
votifierlistener.command.vote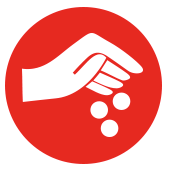 Support Me
If you'd like to support me, you can do so here.