Inspector
---
This plugin features rollback and the logging of all player block interactions.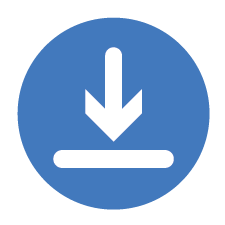 Downloads
You can head over to the GitHub releases page to grab the latest release of Inspector here.

GitHub Repository
If you'd like to check out Inspector's GitHub repo, you can do so here.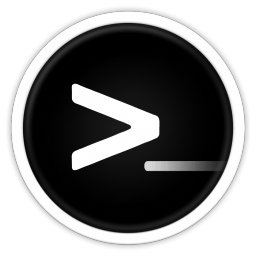 Commands
/inspector | /insp | /insp - Main command of plugin, it will return the version 
installed.
/inspector toggle - Toggles the viewer of Inspector. Every block you interact with 
will display all info Inspector has on it when toggled on.
/inspector rollback <player> [<time>] - Returns a list of all the changes that occurred
if you specify the time (in mm:dd:yyyy format), it will only list transactions from that
day. Then, when you find the last transaction you want to undo, you press it.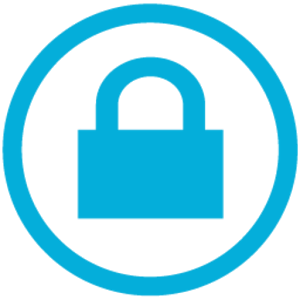 Permissions
inspector.use
inspector.toggle
inspector.rollback

Regions
You can select a region by using the tool specified in your config. You can change this tool at anytime by editing your config. The default tool is a diamond hoe. Using your tool, simply left click to select the primary position, and right click to select the secondary position.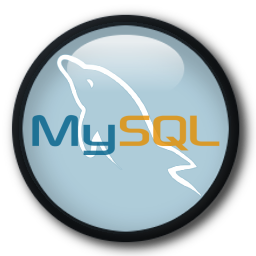 MySQL Support
To use MySQL, open the configuration file for Inspector. Go to the database section and update all the fields under MySQL to your settings. Be sure to set enabled to true, as it is set to false as default. If you choose not to use MySQL, the plugin will use SQLite.
Usage
You can view the below video to get a better understanding of how Inspector works.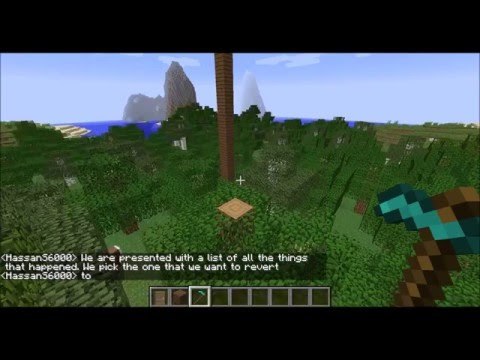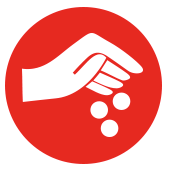 Support Me
If you'd like to support me, you can do so here. All donations are greatly appreciated!