ItemAuction
---
This plugin adds the ability to auction and bid on items.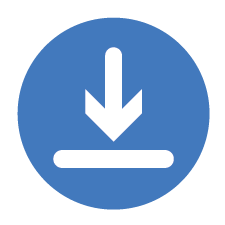 Downloads
You can grab the latest builds here.

GitHub Repository
You can view ItemAuction's GitHub Repository here.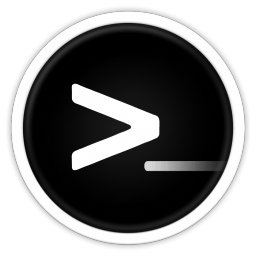 Commands
/itemauction - Main command of plugin, it will return the version installed.
/ia auction <price> - Puts the item in your hand on auction.
/ia cancelauction - Ends your current auction.
/ia bid <player name> <price> - Places a bid on the specified player's auction.
/ia acceptbid - Accepts the highest bid, ending the auction.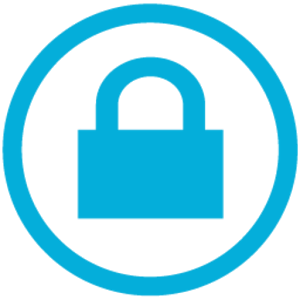 Permissions
itemauction.command.use
itemauction.command.auction
itemauction.command.cancelauction
itemauction.command.bid
itemauction.command.acceptbid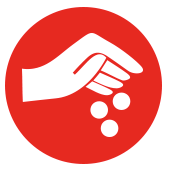 Support Me
If you'd like to support me, you can do so here.
Important Notes
The auctioneer must have the item they are intending to bid in their hand while the auction is taking place, and players may only auction one item at a time.