Here, I'll start:
You guys are all coding in Java because you can't C #.
I'll be done by the deadline

When you're trying to fix a bug and after many hours of fixes you find you used the wrong variable in the wrong place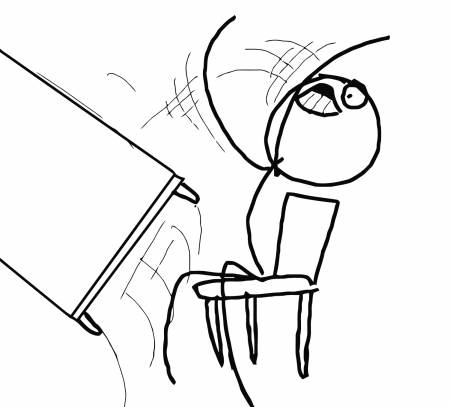 Why do programmers always mix up Halloween and Christmas?
Because Oct 31 == Dec 25!
Saying Java is a good programming language because it works on all operating systems is like saying anal is good because it works an all genders.
When someone obfuscates their JavaScript code and you just deobfuscate it on a random site.