I run server on spongeforge 1.12.2-2838-7.1.9 with forge 14.23.5.2838.
I got many problems with mods.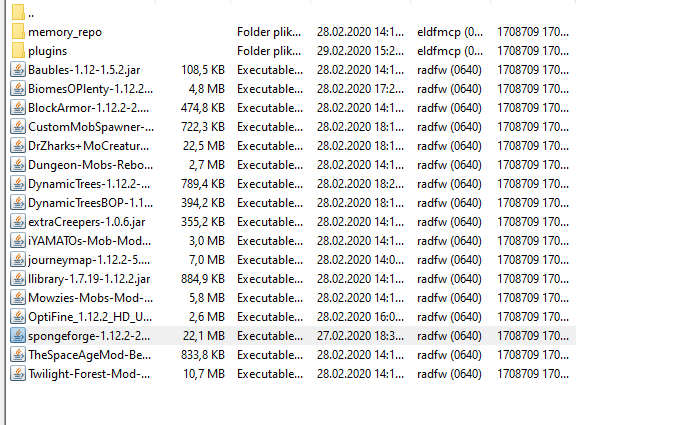 When I (and other players) try to place blocks, put on clothes or attack mobs from mods there shows a message on chat "You do not have access to ".
It works in a really weird way for example my friend placed a ruub ore while I couldn't.
Biomesoplenty generated the world
emphasizing that before it the mods didn't work as well.
Different dimensions work.
I can spawn mobs from mods (spawn eggs) but I can't kill them or even punch them.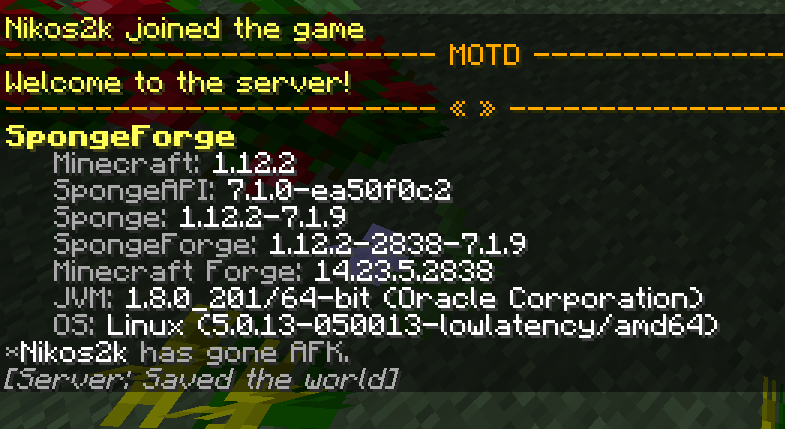 I got Mrcrayfish's furtniture too but accidentally I removed it.