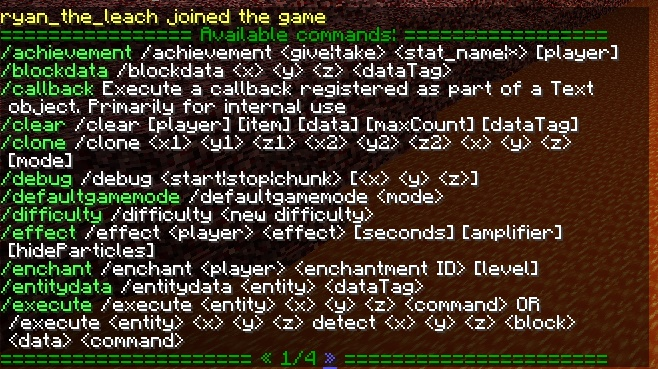 This is released under the MIT License, due to having significant amounts of the plugin borrowed from SpongeCommon.
What does it do? currently it removes the underline that people have been BikeShedding complaining about.
If you have any ideas of improvements that you would like added to BikeShedBetterHelp post them here and I'll consider adding them.
You can find the latest releases @ https://github.com/ryantheleach/BetterHelp/releases/
Issue tracker: https://github.com/ryantheleach/BetterHelp/issues/