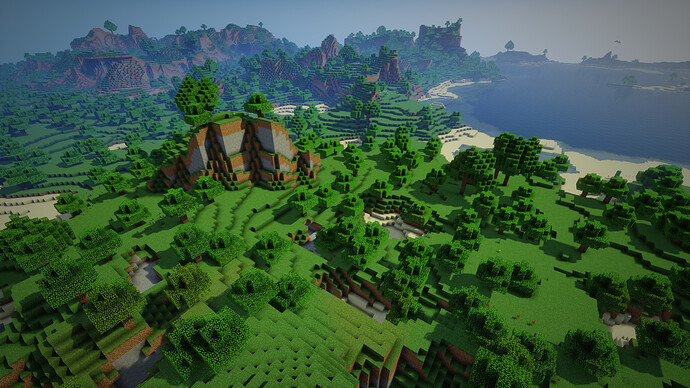 NostalgiaGen brings the awesome old Minecraft generators to your Sponge/Forge server. If you have an old world seed from the early days of Minecraft Alpha or Beta you would like to play on again this is now possible! NostalgiaGen generates worlds usually 99% identical with the original Minecraft world when using the same seed.
Supported generators
Usage
Download
Note: NostalgiaGen is still in development and may not always generate the world properly. Please always see the known problems for details.
FAQ